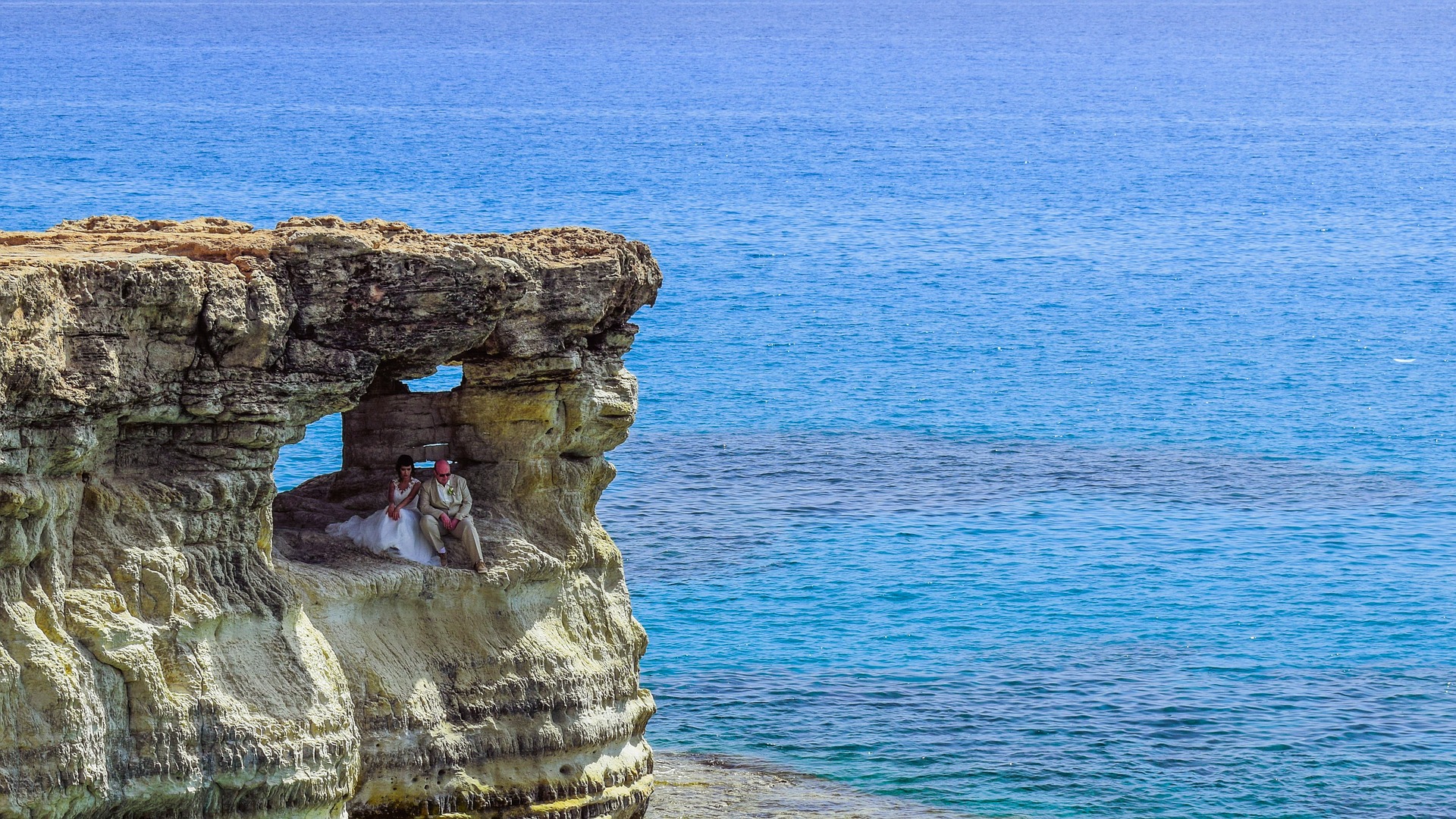 There is virtually an unlimited number of places in the world that would make a great destination for an unforgettable honeymoon.  With so many options, it can be a huge undertaking trying to find the perfect location for a pair of newlyweds.  To make the decision easier, keep these things in mind when choosing where to go for your honeymoon.

Budget

Before getting overwhelmed, by the same token of planning your wedding, agree on a realistic budget with your partner.  Consider all costs including flights, accommodations, food, entertainment, and intra-city travel expenses.  The longer your trip, the higher the costs will be.  Therefore, figuring out how much time you want to spend on your honeymoon is very important when coming up with your budget.  Once you determine a dollar amount, look at honeymoon destinations that are within your budget.

Domestic or International?

Now that you know how much you can spend, are international destinations realistically affordable?  If so, you also need to consider passports and travel visas.  It takes up to 6 weeks to receive a passport so you will need to plan ahead.  While US citizens haven't had much of a need for travel visas in the past, more and more countries are requiring US citizens to apply for travel visas these days.  Be sure to look into travel requirements for the countries you have interest.

Destination Wedding with Honeymoon Combo

One way to save some money on your honeymoon is to combine your wedding with your honeymoon.  Destination weddings give guests an excuse to travel and spend time with family and friends.  It also gives the couple getting married the option to stay a while after their wedding day to have a more relaxed honeymoon after the natural hustle and bustle of the celebration.  Often couples don't get to enjoy the wedding location until after the wedding because they are so busy preparing for the big day.  As a benefit, you can save time away from work because you wouldn't need to take time off for a second occasion.  Plus you'd already be at your honeymoon destination so it can be less stressful than having to plan for another full event.

Time of Year (Weather and Local Events)

When is your wedding?  Each season brings different weather around the world and no one wants bad weather on their honeymoon.  You need to find out about when areas get heavy rain, blizzards, hurricanes, monsoons, droughts, etc.  Check out when cities are in tourist season as many attractions may not be open year round.  You should find out about local events too.  Lots of locations have annual events that are unique to their town.  They can make for a once in a lifetime experience.

Safety – Politics, Health, and Violence

Weather isn't the only thing that changes abroad.  When doing your research, see if there is anything in the news that should capture your attention.  There are times when travel is not recommended to certain countries due to warfare, economic issues, high crime, health concerns, or a negative political climate.  A simple google search could help you avoid a honeymoon disaster.

One Destination or Multiple Locations

Where do you want to go for your honeymoon?  For most us, when asked that question, we think of one place we would like to go.  Why limit ourselves to a single location?  If you and your partner want to experience more places on your honeymoon, by all means, go for it!  A good example, where this may be appropriate, is taking a cruise in the Caribbean.  You will be able to see multiple islands on one organized ship tour.  Conversely, you could choose to country hop in Europe, Africa, Asia, Australia, or South America.  Want to stay closer to home?  Going cross country from state-to-state would be a treasured experience to start off your marriage.

Mutual Interests
Since there are so many popular and unique places to go for your honeymoon, you should narrow your options down to a short list of 3 to 5 before doing substantial research.  This will save you time and make things a little easier.  This isn't just your honeymoon, it's your future spouse's too.  Don't look at exotic resorts in remote villages if your partner favors urban settings.  What do you both prefer?  Do you want to lounge, find adventures, explore ancient cities, cruise the oceans, or a little of this and that?  Maybe you both want to stay on an island or you would rather have an eagle's view on top of a mountain.  Figure out what you both want to get out of your honeymoon and pick a few of your top options.  Then you can begin to do a little more research.